3 Foundational Elements for a Successful Day!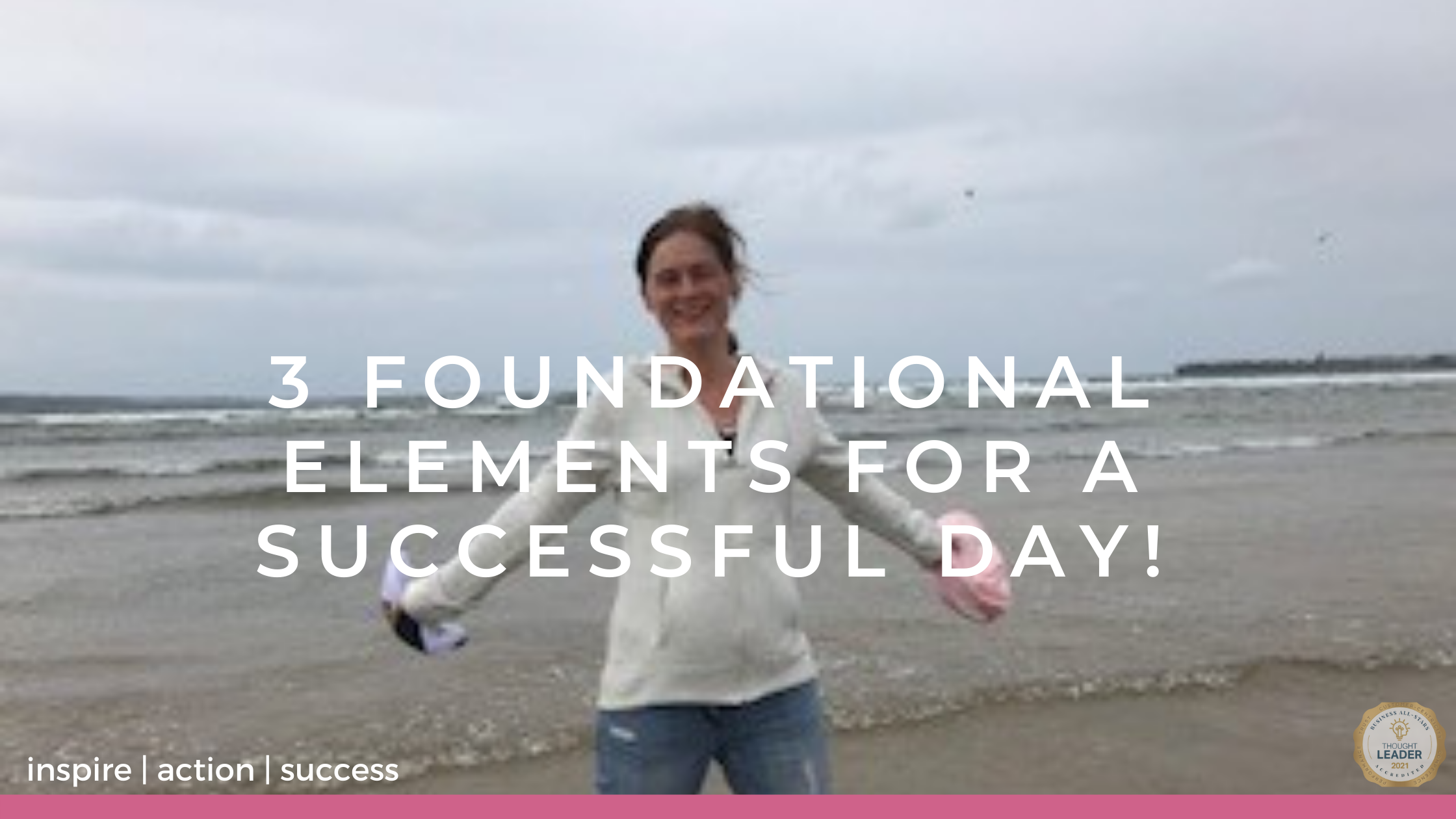 "Now that your eyes are open, make the sun jealous with your burning passion to start the day" – Malak El Halabi

We all want to have a great day.
What is the point otherwise!
To feel how we want to feel.
To get done what we would like to do.
But so often, the sun sets and we look back with dissapointed.
We wonder, where did my day go so wrong.
We might blame situations, ourselves or other people.
But that does not get us anywhere.
So what can you do instead.
I have 3 tips to share with you, that I find myself, always lead to a more fulfilling day.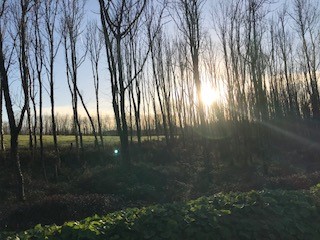 "You've got to wake up every morning with determination, if you are going to go to bed with satisfaction!" – George Lorimer
Exercise the mind:

Take 5 minutes at the start of the morning before you "begin" your day.
In these 5 minutes, be quiet, breathe, eyes closed, and just allow.
Do not judge your thoughts. Just allow your breathe to bring you back to present each time.
Doing this prior to ANY other activity of the day is foundational.

Set your intention:

What is the ONE thing you would love to make happen this day?
What is the ONE thing that would be most impactful to your overall bigger goal?
Yes there is a long "to-do" list but what on that will move you the most forward?
Decide on it – declare it – set the intention in your quiet space and let it go.

Be purposely focused:

Where is your mind throughout the day?
We are wired for automatic programming but the power is in the present.
Using the power of the morning mind exercise, take a 60 second break regularly throughout the day to be focused. To stop the automatic pilot. To override what the subconscious mind "thinks" is right for you.
Take back control. Take notice. Be aware!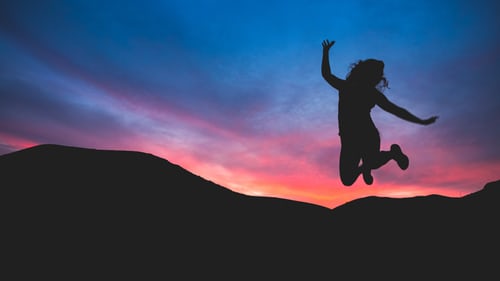 I hope you find my tips useful to you.
These are elements that become foundational for the success of both myself and my clients.
If you would like to know more about how I can support you and your business/personal vision, why not book a free 30 minute discovery call and lets have a conversation.
Book your chat with me now – click HERE
Yours truly,
Fiona
Success Coach & PM
fiona@inspireactionsuccess.com