The Power of your Words – Watch your Language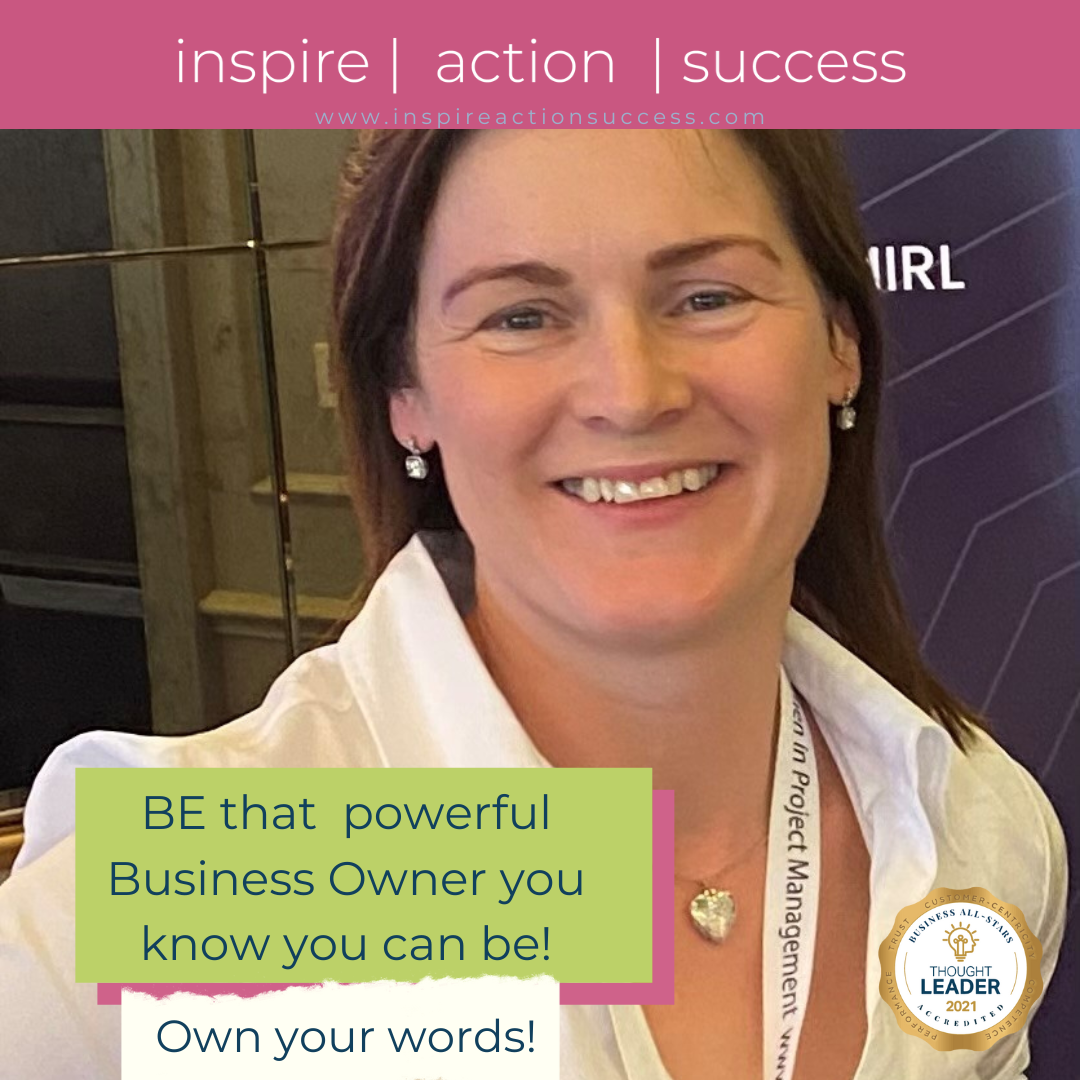 Own your words!
The power in the language can be the difference for the power in you.

How you speak, what you write, can not only feed your mind but also feed the mind that is listening or reading.

What the words say about how you think about yourself, and therefore what others pick up.

To be the powerful business owner you desire to be,
to be the most impactful,
to show leadership and influence in who you are, what you do, what you believe in……
ALL starts with our words.

One fabulous example of this is the word JUST.

Seems basic but when you begin to take note of how much you use it, and the context you use it in, why you use it……
oh my goodness it is an eye opener.

I invite you Today, this beautiful sun shining Monday, to watch your language.
Start with this word JUST.

EG
"I am just writing to ask you……..
"Can I just ask you something…..

When you remove this word from your vocabulary, you stand in your own power.
You are owning your stance.
You are no longer apologising for existing, for interfering in someone elses day.

Own your power – own your value – own your words.

Further help in finding your power, owning your leadership, finding your value, can be done within my beautiful coaching space, through my IDEAA 1 to 1 coaching programmes.



If you would like to know more about how I can support you and your business/personal vision, why not book a free 30 minute discovery call and lets have a conversation.
Book your chat with me now – click HERE
Yours truly,
Fiona
Success Coach & PM
fiona@inspireactionsuccess.com