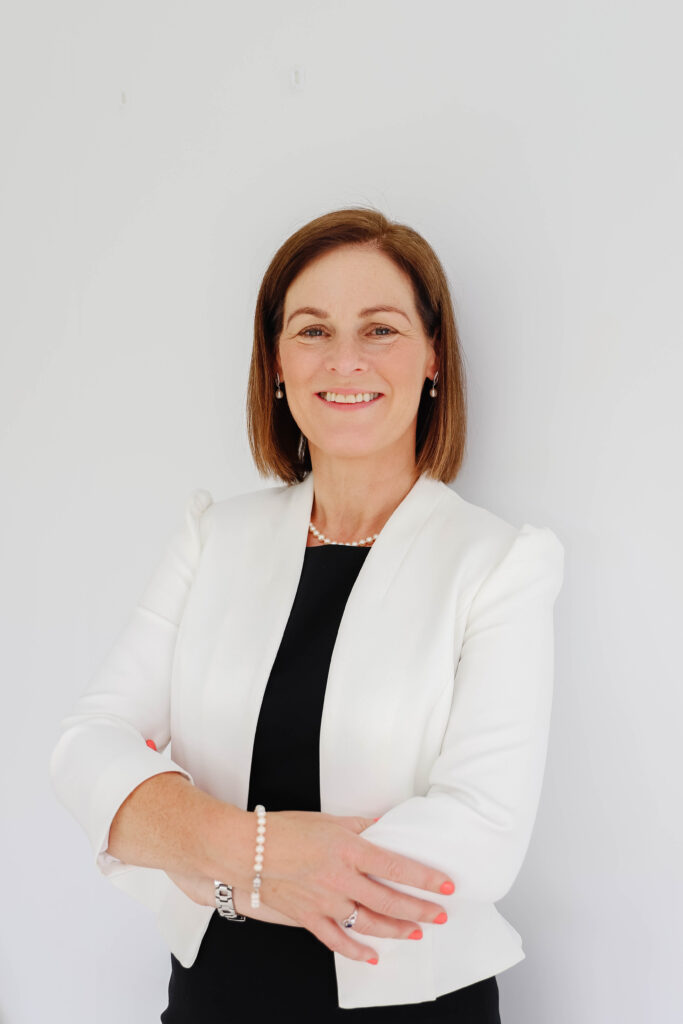 A passionate business woman?
Who knows the importance of taking time OUT of your business?
Knows that taking time for SELF is the single most important thing for success?
Looking to take yourself and your business to a whole new level in 2024?
Ready to book some space to connect and dream big?