12 Self Empowerment Tips – to make space for your greatness in 2023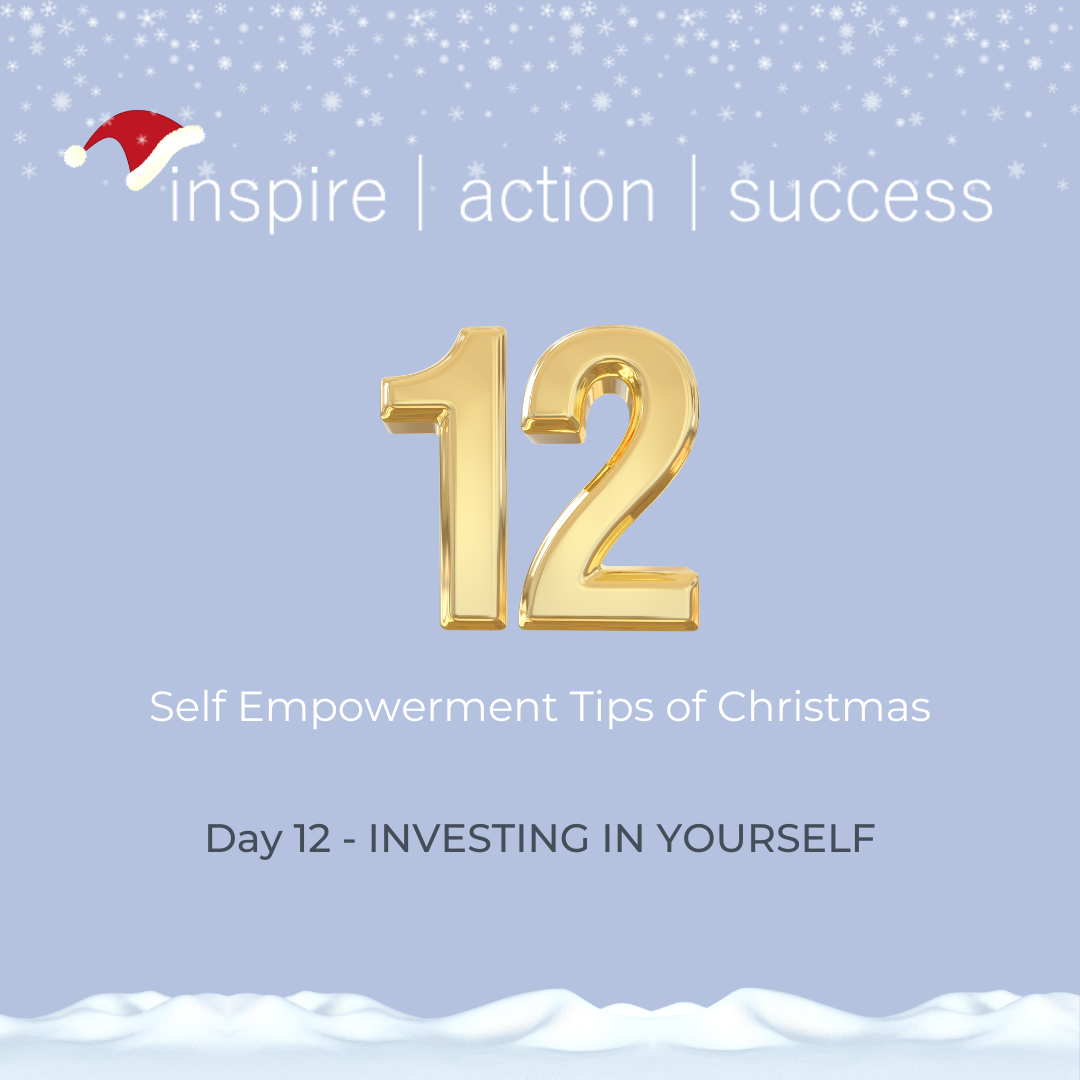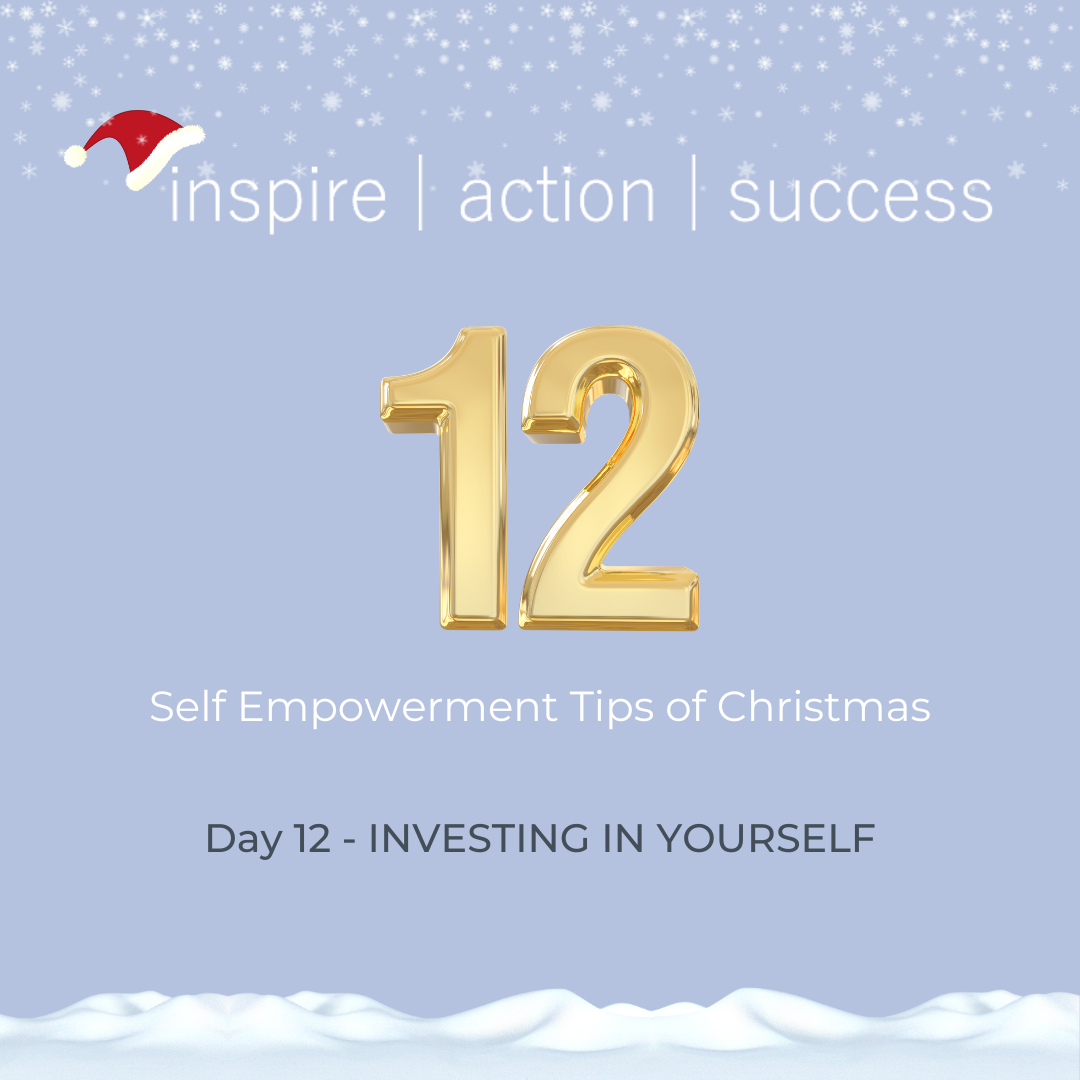 Making space for your greatness in 2023 😁


Day 12 – INVESTING IN YOURSELF
Do you consider Investment in Yourself a luxury item or a must have line in your budget?
It's Day 12 of my 12 Steps of SELF EMPOWERMENT.
Firstly I'm proud of myself for actually creating 12 videos….and putting them out everywhere! (Well done Me – and no that's not boasting, if you watched yesterdays video 😁).
Secondly, my last and most important tip for you this Christmas, the one to really consider in order to make space for your greatness in 2023 is INVESTING IN YOURSELF.
And no this is not about the surface level stuff.
This is about personal growth.
It's only 4 years ago that this was even a thing. I must have missed that class In school.
But, since my first initial investment- which btw was like tearing an arm off – it has been a Pandora's box.
The lid now opened will never close.
And I love it !!!
Now, make a decision of growth for yourself in 2023.
Here is my Christmas Gift 🎁 for following me these last two weeks…
I am offering my amazing 8 week Self Mastery & Goal Activation group coaching programme "Inside Out Success" HALF PRICE for 24 hours !!!
€997… reduced to €498.50. (+vat)
Starts now…. Ends midnight 21st December 2022.
Click here for more details and enter code xmas50 at the checkout!
Make a decision now before your Christmas starts, so you can relax knowing you are sorted for 2023!

Thank you so much for choosing to listen and continue to work with me. I am committed to making your success happen!
Let's do this 😁😁😁
Fiona
Success Coach & PM
fiona@inspireactionsuccess.com